Bintai Kinden Expands Further into O&G

PETALING JAYA, Malaysia, Jan 3, 2023 – (ACN Newswire via SEAPRWire.com) – Bintai Kinden Corporation Berhad (Bursa: BINTAI, 6998), a mechanical and electrical (M&E) engineering services specialist, is pleased to announce that the Company's 51%-owned sub-subsidiary, Bintai Energy Sdn Bhd ("BESB"), has been awarded a series of subcontracts by Petro Flanges & Fittings Sdn Bhd (PFF) and various customers recommended by PFF, involving the supply of high-grade carbon steel/stainless steel piping, valves and piping accessories to various oil and gas (O&G) businesses valued at RM4.0 million.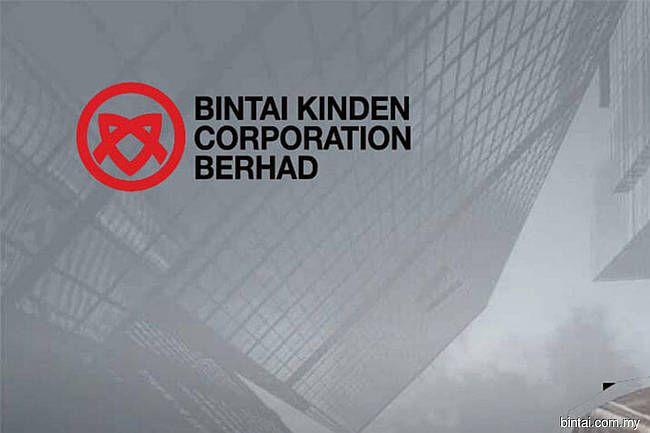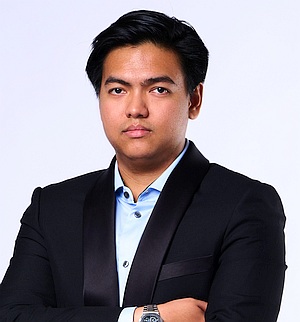 Executive Director of Bintai Kinden, En. Azri Azerai
The value of accumulated subcontracts secured through PFF in which BESB is the identified special purpose vehicle for the supply of materials to the O&G industry is now RM12.9 million. PFF is a supplier of pipes, flanges, fittings, valves and other O&G-related equipment.
In a separate announcement, the Company is also pleased to note that BESB has received approved licenses as dealers of instrumentation cables and general cables in relation to power and control from Petronas. The licenses are effective from 11 August 2022 to 10 August 2025.
Bintai Kinden also announced that BESB is partnering Puncak Logam Sdn Bhd (PLSB), whose principal business is the trading and marketing of goods, to ensure faster delivery time of products to clients through storing its products, which includes pipe, fittings, flanges, gaskets, stud bolts and structure materials and any other goods in PLSB's facility while enabling PLSB to source for purchasers in Malaysia for these products.
En. Azri Azerai, Executive Director of Bintai Kinden said, "The latest award of subcontracts to BESB is part of the partnerships and tie-ups we are pursuing to grow our O&G-related business. This includes seeking opportunities and partnerships with companies that share the same vision as Bintai Kinden, in Southeast Asia. We are now expanding into Indonesia through a local partner in the country. We are also delighted with the award of the licenses by Petronas enabling us to supply products and services to O&G businesses in Malaysia. This will certainly be a boost to our O&G arm."
En. Nuraiman bin Shaiful Annuar, Director of Bintai Energy said, "The partnership with PLSB is strategic to the growth of our O&G-related business because we believe logistics will be important in the supply-chain. It will ensure that products get to clients faster and also at the same time, PLSB will help us to market the products in Malaysia."
En. Amli Mohamed Amin, Managing Director of PLSB said, "Our partnership with BESB ensures that there are always an inventory of O&G products on-hand that can be shipped out to clients. Given the uncertainties related to the global supply chain, our facility offers a stock of ready supply while at the same time, we can help market these products through our network of clients."
Bintai Kinden Corporation Berhad: 6998 [BURSA: BKC], http://bintai.com.my/
Copyright 2023 ACN Newswire. All rights reserved. (via SEAPRWire)